Import & Domestic Welcome
Call for a repair you can count on or parts you need!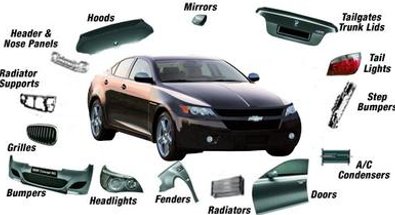 For Used Auto Parts See Our Parts Page
Save Money. Buy recycled parts.
Richland Auto: Located at 6379 E AB AVE RICHLAND MI
Hours. Tues-Fri 9:00-6:00 Sat 9:00-2:00 Closed Sun and Mon.
Automotive Recycler. Used parts in stock as well as new, used, and aftermarket parts available. Nationwide locator service. If we dont have it we can find it most of the time.
Still offering vehicle repairs. Certified mechanics on staff. We install what we sell.
Reasonable Rates on all Auto Repairs. Free estimates!
We Specialize in Transmission Repair, Rebuliding, and Replacement, including CVT's